A virtual tour is a type of interactive photography that allows the user to research a location digitally, usually on a site or program. Virtual tours are a must for any real estate listings. In today's market, 80% of people looking for a new home do it online.
It is very frustrating when you go to see a list of properties that sounds fantastic, but no photos or virtual tours to show the layout of the home, color, cleanliness, style, etc.
Many earlier examples were created in the form of a movie and simply consisted of a camera guy walking around a location. With the coming of new technology that the interactive panorama has begun to replace more linear experiences whereby an area is filmed with still imagery before being pieced together using computer software.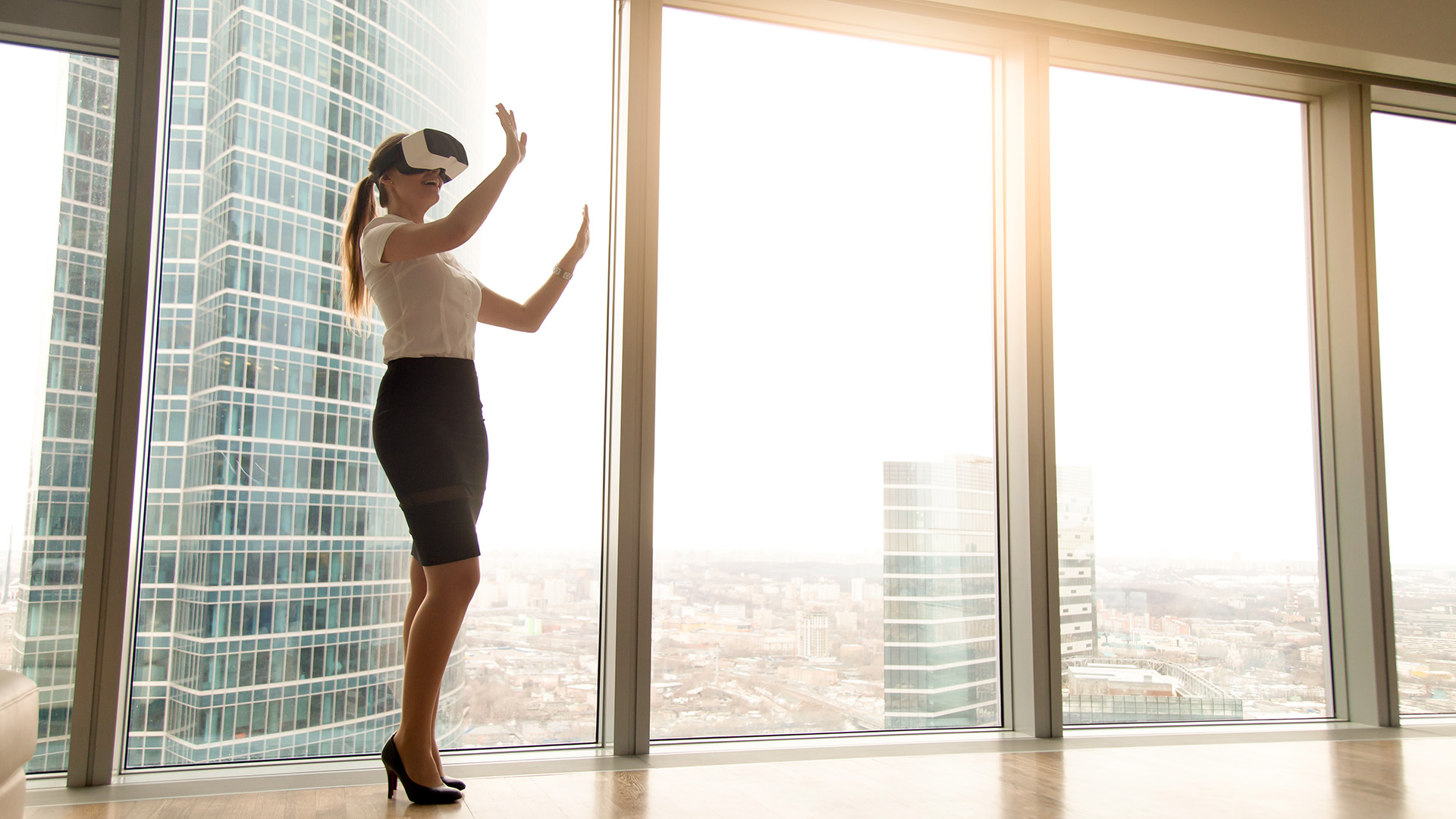 There are two reasons why the agency did not have a tour to do in one / her list. The main reason is they do not understand the value of the tour, and the seller they are inexperienced and do not understand the value of the good. The second reason is the agent is trying to stay on a budget and try to cut costs in every way possible.
Many brokers require their agents to do the virtual tour on their list, but many agents do not understand this value. The agents do the tour because it is free for them. Because those agents do not appreciate the value, they do not market the tour in all of their advertising efforts.
Another way to advertise is a virtual tour through yard signs. When the agent obtains a list, he/she must put riders on their lawn signs that say check out our virtual tour online. Each leaflet was placed in the "Take One" also should have the website address of the virtual tour and make mention that online virtual tour.
Many people go through their neighborhood pick up a brochure and check out the house. The leaflets have a beautiful photo and a website address to see additional photos and virtual tours are the ones who will be saved for later when home buyers on their computers.